ABOUT AUTOTALITY AUTOMOTIVE FACILITY DESIGN
For decades, Autotality has provided the top-quality automotive facility design, equipment, and repair service shop owners and managers need to maximize productivity and profitability. Whether you're planning to build an all-new collision center, are looking to retrofit an existing service department, or require state-of-the-art equipment from the industry's leading manufacturers, we are your one-stop shop for all things automotive. From facility design and layout to equipment repairs and maintenance, we offer everything shop owners need to keep their service departments and collision centers operating at peak efficiency. Contact us to get started with our auto experts today!
Same Great Service, Brand New Name
Autotality is a combined effort among some of the nation's top collision center and automotive service professionals. Offering the same great service under the same trusted management, FilterWorksUSA, Carolina Collision Equipment, Moore Equipment, Trans-Star, and Seifert Equipment Company have joined forced to offer the highest-quality products and services to shop owners throughout the southeastern United States.
For decades, each individual brand has provided efficient, reliable services that shop owners can trust. We plan to continue this tradition by offering the same top-quality products and services under one unified brand.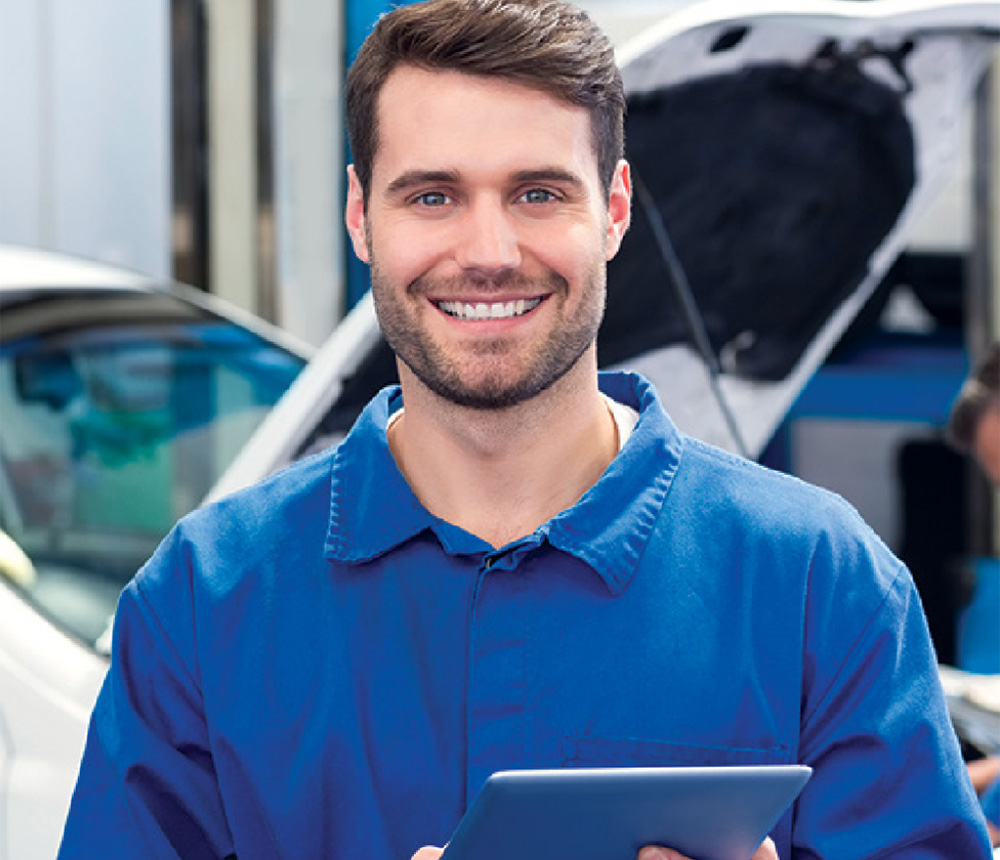 Our team has proudly served shop owners and managers throughout the southeastern United States for decades. When you choose our team for service department facility design or equipment services, you'll always receive:
Turnkey Solutions Under One Roof: No need to search all over the state for a reliable service and equipment provider. With Autotality, we have the know-how to handle all your present and future needs. Whether you're seeking to upgrade your current equipment or start fresh from the bottom up, Autotality can help. From planning and permitting to upgrades and retrofits, you'll find it all at Autotality!
On-Call Automotive Experts: At Autotality, our team is never at rest. We understand that your customers can't wait on their repairs, and neither can you. That's why we pledge to respond the same day to address any bumps in the road you may experience. And since we are a total solutions provider, you'll enjoy peace-of-mind knowing you have only one call to make.
Guaranteed Satisfaction, Every Time: No one likes surprises in their shop. That's why we proudly offer maintenance plans on all of the equipment we place in your shop, delivering exceptional, reliable service when you need it most.
Your Automotive Facility Design & Equipment Partner
Whether you're looking for collision center design services or need new equipment for your service department, Autotality is the partner you need for ongoing shop success. Find out why shop owners and managers throughout the southeastern United States have trusted our team with their automotive facility design and equipment needs for decades by contacting our team today!
Gregg Strandberg
Gregg founded Filterworks USA in 1988 and is currently CEO of Autotality
Larry Brolsma
Larry founded Carolina Collision Equipment and currently leads Autotality's collision repair equipment division
Mickey Moore
Mickey founded Moore Equipment Sales and currently leads all sales efforts for Autotality's automotive service equipment division
Jim Seifert
Jim founded Seifert Equipment and currently leads all sales and operations efforts for new automotive service facilities