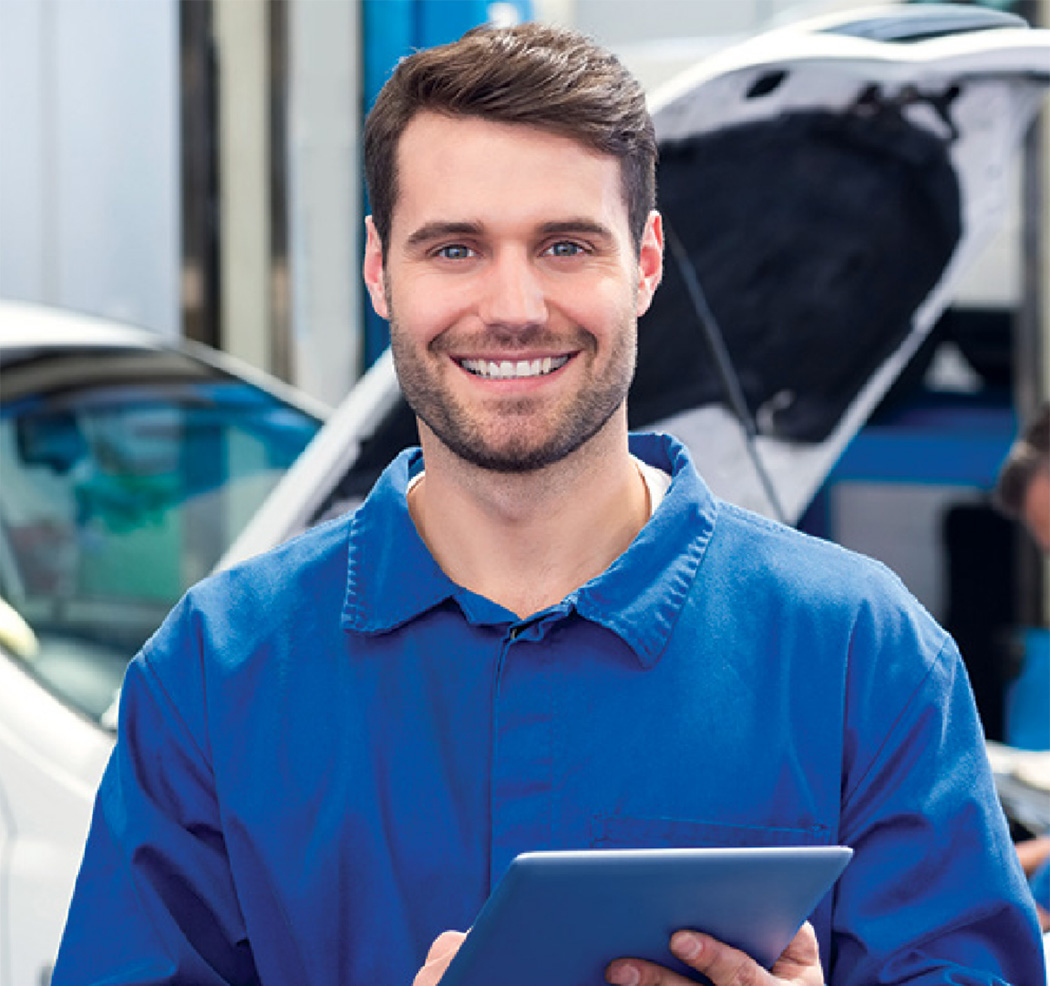 TOTAL AUTOMOTIVE EQUIPMENT SOLUTIONS
From designing service departments and collision centers from the ground up to providing lightning-fast service, we have what your shop needs to run smoothly. Our service offerings include:
AUTOMOTIVE FACILITY DESIGN AND EQUIPMENT SOLUTIONS
The layout and design of your automotive repair facility is incredibly important to its ongoing success. At Autotality, our decades of experience make us an industry expert in automotive fixed operations facility design, equipment, and service throughout the southeastern United States. We provide the turnkey solutions auto shop owners need for scalable, strategic success. Discover what Autotality can do for you today!
Why Autotality?
Turnkey Solutions for Automotive Facilities
Our team works closely with each client to deliver the turnkey solutions necessary for ongoing success during and beyond the build. From zoning and permitting to design and planning, you'll find the comprehensive automotive facility solutions you need at Autotality.
On-Call Service When You Need It
At Autotality, we understand your customers can't wait on their repairs, and neither can you! That's why we pledge to respond the same day to address any bumps in the road you may experience.
Customer Satisfaction — Guaranteed!
No one likes surprises in their shop. That's why we proudly offer maintenance plans on all of the equipment we place in your shop, delivering exceptional, reliable service when you need it most!
THE AUTOTALITY Blog
Want to stay updated with everything going on with Autotality, along with recent industry news? Check out our latest blog posts.