Ensuring your service department is equipped with the proper tools is essential for operating a successful shop. Without the right service department equipment, shop owners and managers can experience unnecessary downtime, decreased profitability, and poorer customer relations. At Autotality, our automotive experts provide service department owners with the equipment and service they need to keep business running smoothly. Ensure your shop has what it takes to get the job done by connecting with Autotality today!
Equipment Installation & Automotive Facility Design
No matter what your service department equipment needs may be, Autotality has the long-term solutions available to keep your shop operating at peak efficiency. Whether you're updating your facility or starting from scratch, our team of world-class designers and installers can help you plan and install the right equipment in the right place to maximize your shop's bottom line. We proudly carry the following service department products from the industry's leading manufacturers:
Lifts
Wheel & Tire Equipment
Alignment Systems
Vehicle Exhaust Systems
Lubrication Systems
Compressed Air Systems
Part, Storage & Shelving
And more!
Start improving your profitability and productivity by getting the service department equipment you need from Autotality. Contact our team to get started today! Service Department Equipment Product Lines.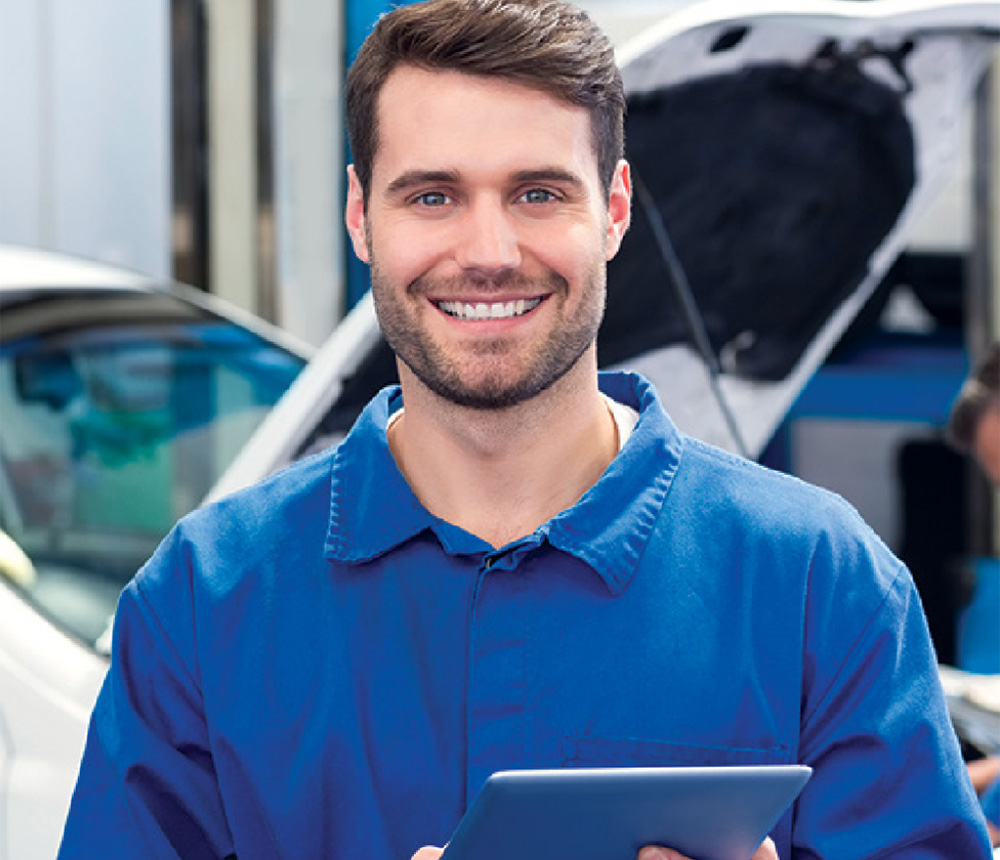 EQUIPMENT SERVICE & PREVENTATIVE MAINTENANCE
At Autotality, our team despises downtime more than you do. We understand that your customers can't wait for their repairs, and that means neither can you. That's why we stock hundreds of service and maintenance parts on-site, keeping our team of factory-trained service technicians available for rapid response to your shop equipment service needs. Our team even offers comprehensive inspection and maintenance plans, providing service department managers with ongoing access to our world-class team of automotive service equipment experts. Whether you have an urgent service request or need preventative maintenance, Autotality's team is here to help you avoid any unwanted bumps in the road. Get the expert service you need when you need it most by contacting us today!
AUTOTALITY: YOUR SERVICE DEPARTMENT PARTNER
From equipment installation and shop design to preventative maintenance and repairs, there's no job too difficult for the team at Autotality. For decades, our team has proudly served service department owners throughout the southeastern United States, providing the most up-to-date equipment and services from the world's leading manufacturers. When you need a reliable partner to help ensure your shop runs smoothly, contact Autotality to get the products and equipment your service department needs.